Vivien Luu
Find A Career That's Totally 'You'
Take our Career Personality Test and discover your personality style, work-related strengths, ideal job environment, learning style, career options and the training that can get you into your ideal job!
read more
Real ways to study now, and pay later
Keen on a bit more study, but worried about the cost? Don't let that put you off investing in your future. There are favourable financial options available for students of all kinds and ages, so make sure you get the facts before you dismiss the idea.
read more
Top paying jobs straight out of uni
Nobody should pick a career based on the size of a pay cheque. But, to be frank, it doesn't hurt to know what you'll be earning in your first year out of uni. So undergrad students listen up: here are the top industries with the highest median salaries.
read more
How To Start Up A Start-up
Airbnb started out as a blow-up mattress on the floor, Facebook started up in a college dorm room and Google was born in a garage. We put a spotlight on the wonderful world of start-ups, and show you how to kick-start your own entrepreneurial dream.
read more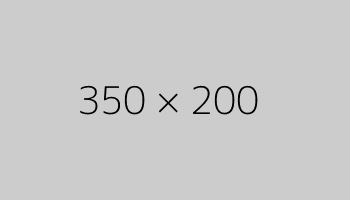 Five industries with the brightest futures
Wish you could look into a crystal ball and find out where to take your career? We put a spotlight on national skills shortages to bring you five industries that are tipped to undergo significant growth well into the future.
read more
Viewing 10 of 56 articles