Project Management Careers
Project Management Courses
Project Management news & views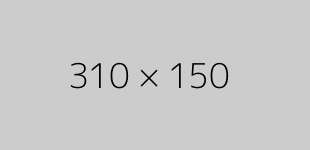 Learn to be a professional project manager
Project management has become an industry in its own right, with its own unique language. Learn to speak the language of PM, and manage projects of every shape and size.
Read more
How To Apologise Effectively At Work
Knowing when to apologise--and how to deliver an effective apology-is a vital, yet often underrated skill, skill for career success! Whether you've missed a deadline or offended a co-worker, check out our tips on how to say sorry and effectively apologise at work.
Read more
Project Management sample resumes & cover letters
Spruce up your CV and job applications with our free resume & cover letter samples.