Project Management Courses
(15 courses)
About Project Management
Project management is the process that enables projects to get completed on time and on budget. Regardless of whether the project is small or large, project management is necessary to keep the wheels turning – and it's a methodology that's applied to projects in every industry.

If this is a skill you want to master, an online course in project management will develop your ability to successfully monitor all stages of a project. This includes defining the scope of the project, developing project schedules, estimating project costs, gaining stakeholders' approval, measuring project progress, controlling project changes and closing projects out.

A widely used tool for monitoring project stages and schedules is a type of bar chart called a Gantt chart, developed by Henry Gantt, an American mechanical engineer and management consultant who became a pioneer in project management.
Career Outcomes
Project Manager
Project Administrator
Operations Manager
Project Team Leader
Scheduling Assistant
Articles You May Like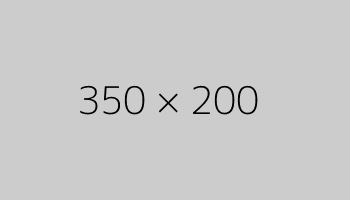 Project management has become an industry in its own right, with its own unique language. Learn to speak the language of PM, and manage projects of every shape and size.