Mike Kermode
Healing hands
For anyone who enjoys interacting with people and who loves hands-on, physical work, working as a massage therapist can be an ideal and flexible career choice.
read more
Returning to work: getting back on track
Whether you\'ve taken a break for maternity leave, to recover from illness, or to travel the world, at some point you\'ll need to reenter the workforce. We take a look at how to find a job when you've been out of the game for a while.
read more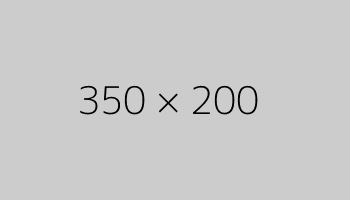 The Write Stuff
There\'s no more valuable skill in the workplace than the ability to write professionally, and well. Find out why everyone needs to hone their writing skills.
read more
Viewing 10 of 34 articles